Luxurious new accommodation for UK holidaymakers at Green Wood Parks
Everyone at Arronbrook is delighted to have extended our partnership with Green Wood Parks to build bespoke luxury holiday homes for their picturesque UK parks.
The family-run business specialises in providing holidaymakers with small, friendly stays in stunning locations.
They currently have six holiday parks across the UK, offering caravans for sale and hire at each location – including:
Bablock Hythe in Oxfordshire
Elliotts in Hampshire
Grey Tower in East Sussex
Itchenor in West Sussex
Thirkleby in North Yorkshire
Tollerton in North Yorkshire
At the end of 2019, we completed three gorgeous Clipper holiday homes for Elliotts Caravan Park on Hayling Island, Hampshire.
Now we have been asked to design and manufacture another batch – with extra lounge seating – which will be available for hire during the busy Summer season.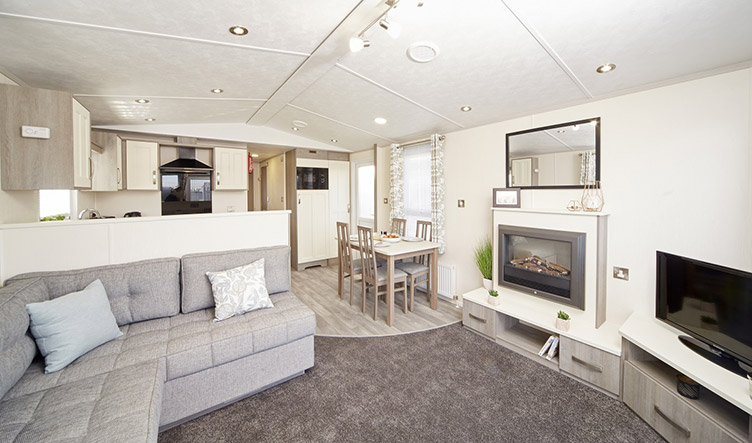 Welcoming the order, director Paul Coombs said: "It's always great to do business with another family-run business which shares our passion for caravans.
"We may produce a lot of holiday homes for the European market, but we're always thrilled to receive UK orders because it helps reinforce our reputation for building bespoke, high-quality caravans.
"We feel the Clipper model is a really luxurious and spacious model, and we're sure that all the customers of Green Wood Parks are going to love staying in them.
"Elliotts is situated in a lovely part of Hampshire, just a short walk from the beach, and our Clipper model will definitely complement the fantastic facilities which are available."