Arronbrook secure deal to supply Dunwich Cliffs Estate with off-grid caravans
EVERYONE at Arronbrook is delighted to have agreed a manufacturing deal with the owners of the amazing Dunwich Cliffs Estate in Suffolk.
The 50-acre static caravan park has been owned and run by the same family for over half a century.
Situated on the Heritage Coast in Suffolk, an area of outstanding natural beauty, the tranquil private park is surrounded by beautiful countryside.
It also benefits from exclusive access to Dunwich's famous beach and is a stone's throw away from the RSPB's Minsmere wild bird reserve.
Perfect for people who love nature, this relaxing location will soon be home to some of our most luxurious holiday homes.
For the 2021 holiday season, we will be supplying the site with a range of exclusive off-grid solar-powered caravans which will be available for new owners to buy.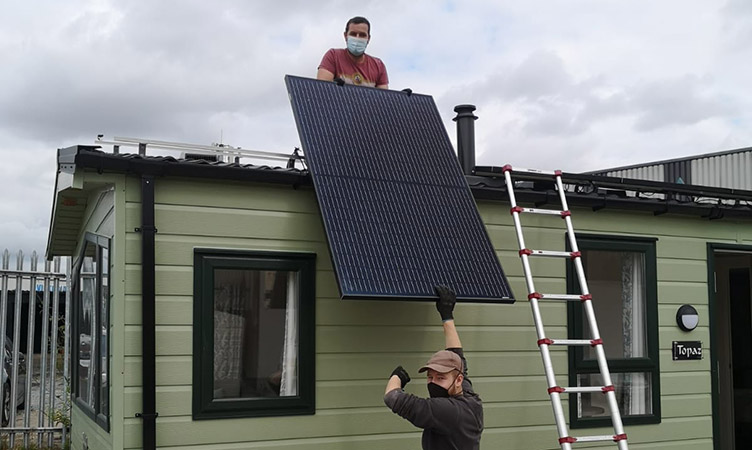 Director Paul Coombs said: "There are not many locations which can boast such spectacular views and be surrounded by so much impressive nature.
"The entire ethos of the Dunwich Cliffs Estate is to create an atmosphere of peace and tranquillity, values which are perfectly aligned to our luxurious off-grid caravans.
"The fact that they are powered by the sun means they are far more environmentally friendly than a standard static holiday home.
"They are also ideal for locations where mains power is not available. We're sure they'll prove to be very popular with new and existing residents."
The park, which does not have touring or camping facilities, has frequently secured the David Bellamy Gold Award for its conservation work.
For more details about how to buy a holiday home at this lovely location, visit www.dunwichcliffsestate.co.uk or call 01728 688786 for an informal chat.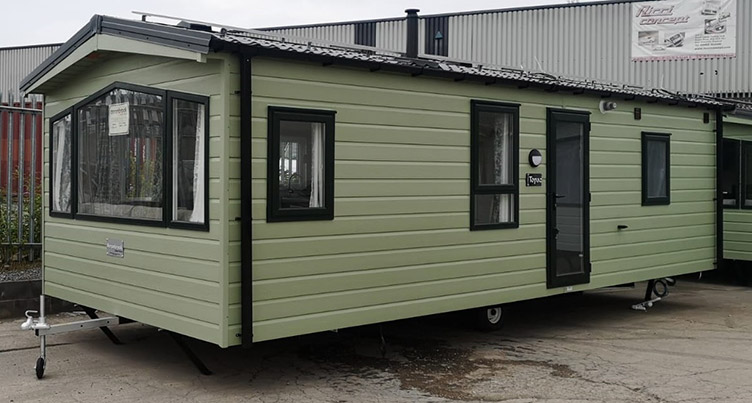 This latest off-grid deal follows on the back of our first solar-powered caravan sale back in August.
Since selling that lovely 28ft x 12ft Topaz to a site in the Lake District, we have also secured orders from Scotland and across the UK.
With staycations proving to be a popular holiday option, we are expecting to receive a few more UK orders ahead of the 2021 summer season.