New collaboration with Desmet Caravan Centre in Belgium
WE are thrilled to now be working in partnership with Desmet Caravans – a leading holiday home provider in Belgium.
Desmet has been proudly associated with caravans for decades and have further strengthened their position further by acquiring Rodeo Caravans, which was previously owned and run by Hans Staelens.
Having first supplied Rodeo back in September 1989, when we sold our first 35ft x 12ft Eclipse to them, we're delighted to have now extended that association.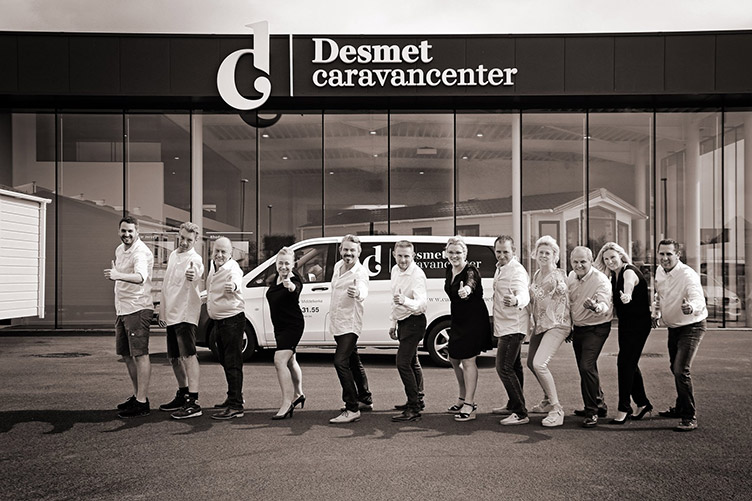 To cement the new relationship, Desmet has ordered a batch of luxury Eclipse holiday homes – more than 30 years after we received the first one from Rodeo.
Director Paul Coombs said: "Desmet successfully operate a wide variety of holiday sites across Belgium so we're obviously pleased to be supplying them with our latest models.
"We first dealt with Rodeo in September 1989, when Alex Scheiris ran the business before passing on the leadership to his son Hans.
"Now that Hans has chosen to move on, we're sure Desmet will take this popular business from strength to strength.
"It's great that we still supply them with the same name model as we first did all those years ago, but obviously it now comes with a lot more mod cons.
"The first two bumper size 39ft x 13ft Eclipse models will soon be ready and we can't wait for Desmet to see the quality finish that we're known for."
Got a Question?