Off-grid static caravan unveiled by Arronbrook
WE are delighted to now be able to offer our customers the option of a bespoke off-grid static caravan – ideal for use in remote locations.
This additional extra is now possible to order following the recent successful completion of a couple of superb solar-powered 28ft x 12ft Topaz for a lovely little spot in the Lake District.
It was the first off-grid static caravans we have designed and built in recent years, exclusively for an owner with a site that has no mains power.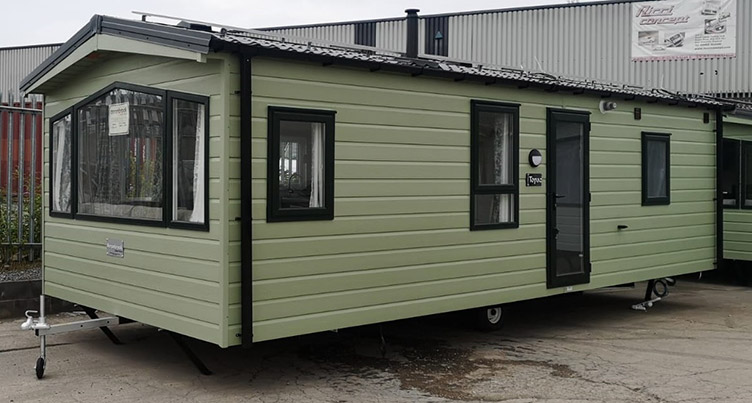 Owned and run by the National Trust, and sitting right next to Lake Windermere, there are not many more picturesque places to visit in the UK.
But the gorgeous Cumbria location does not have access to any electricity – and can only accommodate off-grid caravans.
Thankfully, our skilled team of craftsmen were able to make a pair of models which fitted the bill perfectly – and we're now expecting more orders to follow.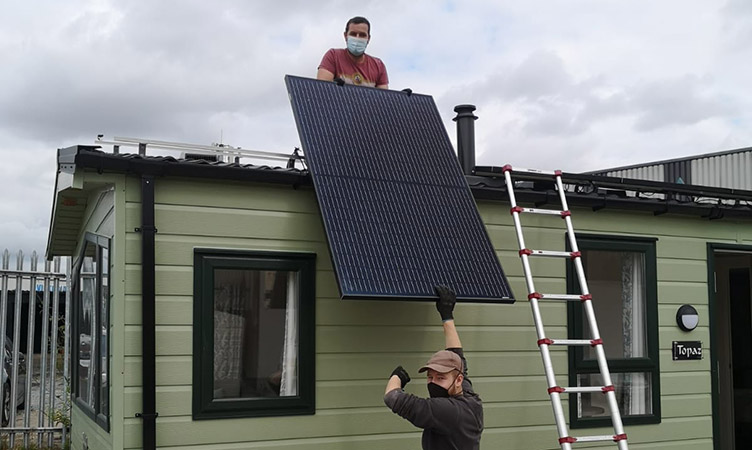 Director Paul Coombs said: "Traditionally, caravans have always relied upon electricity as their main power source but solar is now a viable alternative.
"It is it ideal for remote areas or locations where mains power may not reach. It is also a greener alternative – and gives people more freedom of choice.
"With staycations proving more popular than ever, we're hoping to secure a few more UK orders for this off-grid static caravan ahead of next summer.
"We're expecting to field calls from farmers and rural land owners who may be looking for a way to diversify their business or generate a bit of extra revenue.
"Unlike some other manufacturers, we're happy to take an order for one holiday home – and can still offer very competitive prices.
"The fact we can now make off-grid static caravans that are 100% bespoke gives us another welcome string to our bow."
For more information or an accurate quote, please email info@arronbrookcaravans.co.uk or call 01482 210327.