One-year waiting list as staycations cause clamour for luxury caravans
UNPRESCEDENTED demand for luxury caravans has helped Arronbrook get the New Year off to a flying start.
Whilst the 2022 static caravan holiday season will officially begin on March 1, our order book is already full until the start of 2023.
That means there is now a one-year wait before we can add any new models in to our production schedule - a stark contrast compared to our usual 16-week turnaround time.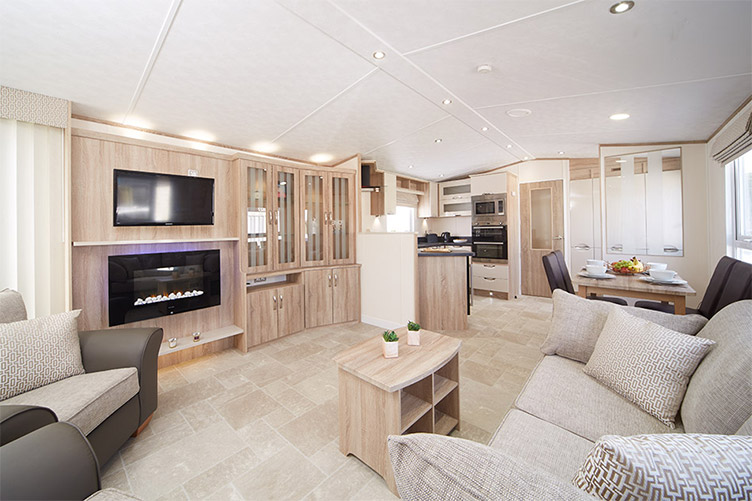 Arronbrook director Paul Coombs said: "Since the start of the year, it's been manic. We've had to turn orders away because we're at maximum production capacity. We simply can't make caravans quick enough to meet demand.
"Thankfully, the majority of our regular customers realise the pressures we face and have been very understanding.
"UK and European site owners are desperate for more accommodation so they can cope with the increased number of people who want to enjoy a staycation. Long may it continue as this has provided our industry with renewed stability.
"After all the Covid-related disruptions and supply chain difficulties, we're thrilled to be experiencing a very productive spell."
Arronbrook is a family-owned company which manufactures new models on behalf of several independent UK park owners. We're also proud to have regular loyal customers in Belgium and Holland.
Got a Question?