Our luxurious Scenic caravan is fit for a poker king!
It's not often that we get asked to make a luxury holiday home for an internationally-renown poker player.
So, we were delighted when John Hesp and his wife Mandy told us they loved the bespoke-made Scenic we crafted for their holiday hideaway.
John shot to fame last year after winning big in the World Series of Poker (WSOP) in Las Vegas – arguably the most prestigious poker tournament.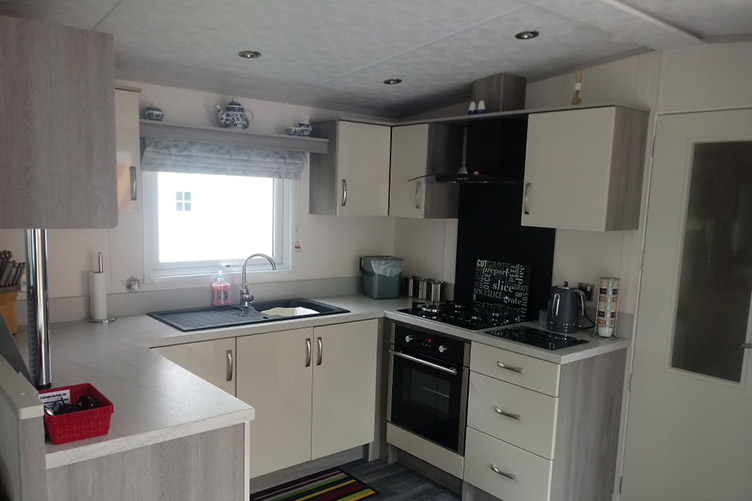 After captivating the poker world with his colourful clothing and friendly demeanour, John finished fourth out of 7,220 entrants, a magnificent achievement!
Since then, the 65-year-old Yorkshireman has continued to enjoy selling holiday homes for his company Bridlington Caravan Centre based in Bridlington.
He's also treated himself to a new completely bespoke Scenic caravan - after wife Mandy took a shine to its features and the value for money on offer after visiting our annual show.
Now they enjoy spending most of their spare time visiting Westfield Farm in Pateley Bridge, where they love taking in the best sights of the Yorkshire Dales from our luxurious caravan.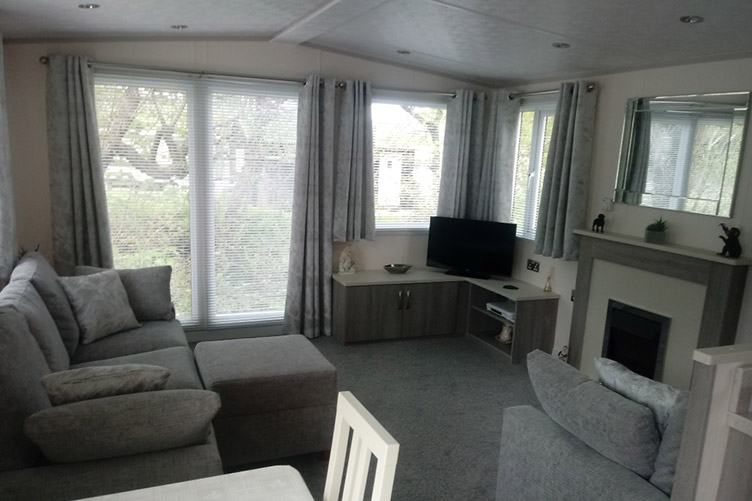 Arronbrook director Paul Coombs said: "We've supplied John with caravans for a number of years, so we were obviously delighted when he asked us to build him one that he could enjoy with his wife Mandy.
"It reinforces the superb quality and value for money we offer – and we were thrilled to learn how much they both love it."