Record demand for luxury staycations leads to unprecedented wait for holiday home orders
Arronbrook is currently doing everything we can to keep up with unprecedented demand for luxury staycation accommodation.
Even though the 2021 static caravan holiday season has not yet reached its peak, our order book is already full until Summer 2022.
That means we cannot begin to schedule in the production of any new models until Spring next year, a stark contrast to our usual lead time of 8 to 10 weeks.
In a bid to keep up with demand, our current team are working to maximum capacity and we are recruiting for new staff as we do not expect to see a slowdown any time soon.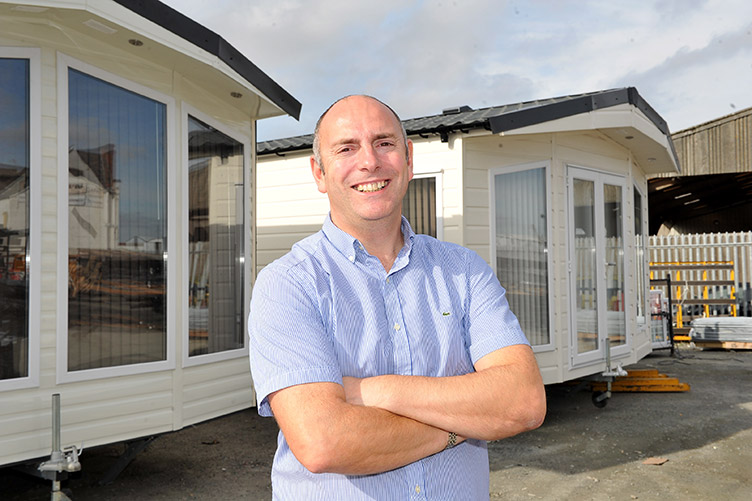 Arronbrook director Paul Coombs said: "It is clear that record numbers of people want to holiday in the UK and enjoy a break they know they'll be able to enjoy. The same can be said for our counterparts in Europe.
"Consequently, we are receiving unprecedented demand from site owners who are desperate to secure more luxury holiday accommodation.
"Due to this record level of demand, our order book is now full until Summer 2022 – which we are obviously thrilled about following all of the Covid-related disruptions of last year.
"However, it does mean that we can no longer work to our usual production time of 8 to 10 weeks and that has caused issues. In recent weeks, we've had to turn orders away because we can't make the caravans quick enough.
"Thankfully, most people we deal with regularly appreciate what is happening in the market and have been very understanding."
Arronbrook is a family-owned company which manufactures new models on behalf of Bridlington Caravans and Sambeck Caravans in Essex and several other independent UK park owners – including Waldens of Seasalter and Bank Farm on the Gower peninsula. We are also proud to have several regular loyal customers in Belgium, France and Holland.
Got a Question?