Review of year 2021
As a memorable 2021 comes to a close, we look back on some of the highlights for our team.
January
The year got off to a great start with some superb pictures sent in from the siting of a new Opale holiday home at Ernest's Retreat Camping Site in Chesterfield.
Having been transported by Bridlington Caravans, the new owners – and their children – were thrilled to see it arrive on site.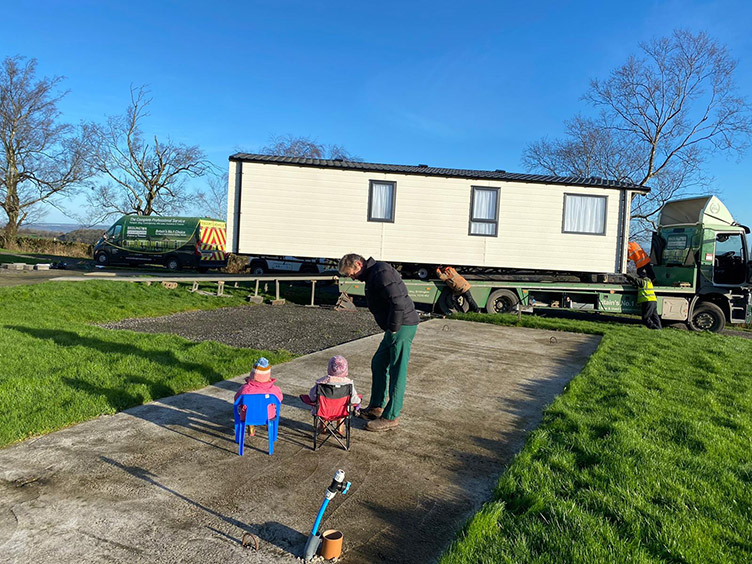 February
The latest beautiful Boston model is unveiled - designed by our loyal customer Anita Weering for the Summer holiday season in Holland.
March
A stylish 30ft x 12ft Clipper model enters production for Simon Cordingley, which is now the envy of all its neighbours at its new home in Anglesey.
April
We're thrilled to announce a new working partnership with Desmet Caravans – a leading provider of holiday homes in Belgium!
To get the ball rolling, we start by building two huge new 39ft x 13 ft Eclipse models.
May
We pay our respects to long-time friend and supplier Lesz Kopczak, who is laid to rest after passing away at the age of 72.
Lesz, a keen lover of art, designed and supplied the signs for our holiday homes for more than 12 years.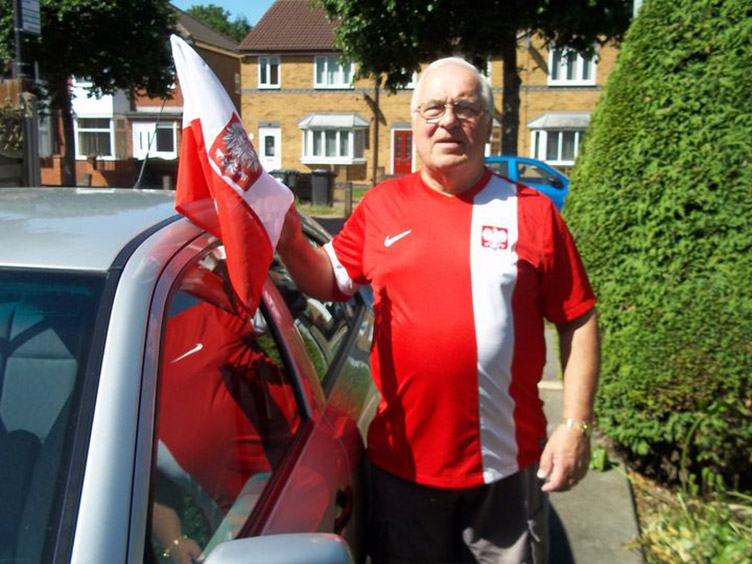 June
To cope with record demand and a full order book for the next 9 months, our team works flat out to keep production levels flowing.
July
Production gets underway on a huge 38ft x 12ft Eclipse Special for Sambeck Caravans in Essex – bespoke made to the customer's specification.
August
Two fabulous new Flore holiday homes head off the production line for our Belgium friends at Caravan Centrum.
September
The all-new Phoenix is exclusively remodelled on behalf of Caravan Import Weering to cater for the wishes of the buoyant Dutch holiday market.
Featuring a Herring-bone wooden-style floor which sweeps through every room, the whole caravan is very spacious and light.
October
We proudly mark the 25-year anniversary of supplying luxurious holiday homes to Hayling Island by sending three marvellous 'mini' Clipper models to the lovely caravan park in Hampshire.
We were also delighted to provide a new top-of-the-range First Aid bag to Skirlaugh RL under-15s after they fell victim to a theft.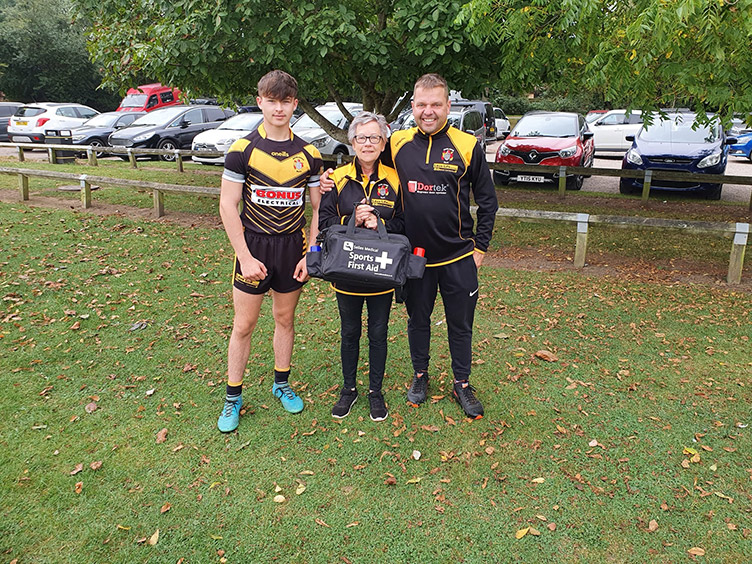 November
Two gorgeous 35ft x 12ft Clipper models roll off the production line for our friends at Sambeck Caravans in Essex to complete their caravan orders for another year.
December
The lovely Loch Earn Sailing Club, in Sandy Point, Scotland, shared some stunning pictures with us after finally getting their solar-powered holiday home safely to site.
Delivered during Storm Arwen, the new owners admitted they were "very lucky" not to suffer any mishaps. Now they can relax and soak up the magnificent view!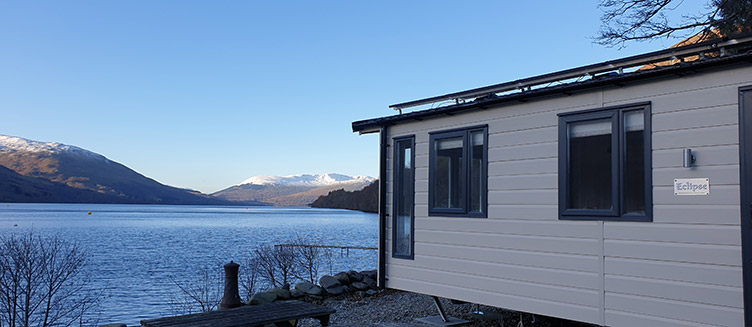 Got a Question?