Whistle-stop tour of Belgium proves busy but rewarding
WE love heading to see our customers and this month's whistle-stop tour to Belgium certainly action packed.
The two-day trip had many highlights, starting with a visit to Caravan Centrum in northern Belgium to meet owner Philippe for an in-depth discussion about their future plans.
After a quick journey to the Desmet Caravancenter's headquarters, we got chance to meet Hans Staelens, the semi-retired former owner of Rodeo Caravans, to reminisce and catch-up about old times.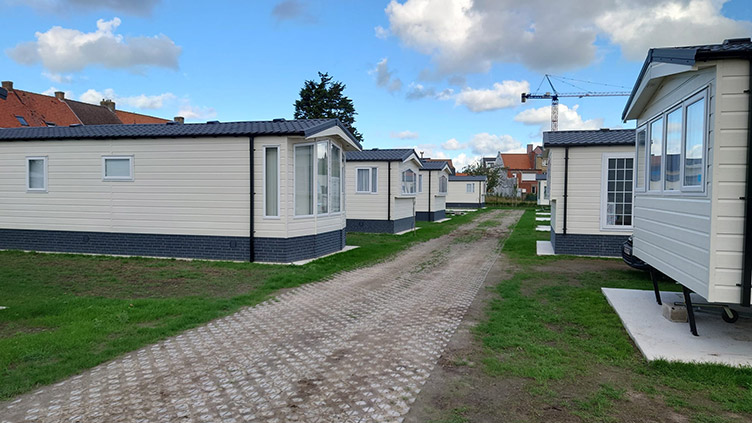 In the evening, we headed back to Desmet HQ for drinks and nibbles with their clients - who certainly know a thing or two about luxury holiday homes!
Owners Yannick, Anthony and Catherine were very welcoming to our directors Steve Park and Paul Coombs, who were thrilled to make the trip and further strengthen our working relationship. It was also good for Steve to finally meet Angela who he talks to on a weekly basis about orders and design specifications.
The second day saw us head over to the family-owned Camperpark Westende to meet father Jan and son Bran to discover their very exciting plans. They are currently updating and transforming the family facilities on their landscaped site - and are digging out the foundations for a new swimming pool.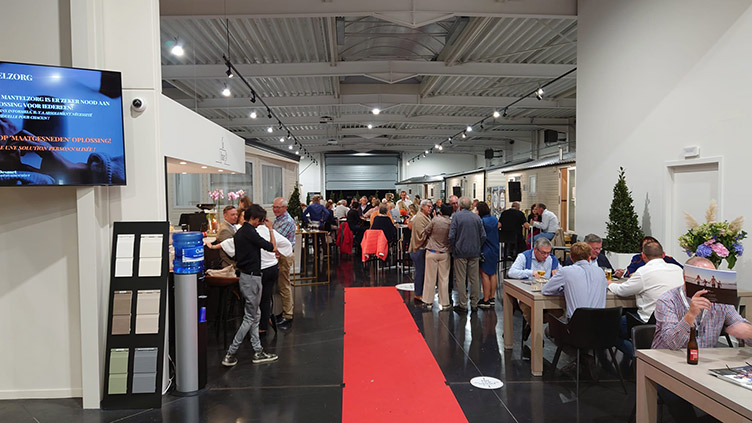 Not only was it great to hear what they're going to do, it was very pleasing to see so many Arronbrook models lined up alongside one another.
A busy but very rewarding trip concluded with a return to Desmet to say goodbye and we will now embark on a busy building period as we close in on the run-up to Christmas and the 2023 holiday season.
Got a Question?