Review of year 2019
As another decade draws to an end, 2019 was certainly an eventful year for everyone in our team.
Let's enjoy a look back at an unforgettable 12 months...
January
The start of 2019 brought some positive news – and created a few excellent local headlines - after we revealed that 2018 was a record-breaking year in Arronbrook's history.
February
Whilst we're best known for making bespoke holiday homes, we were excited to design and build a 32ft x 12ft on-site office for Hetherick Caravan Park in Teesdale – providing a warm welcome for their residents and visitors.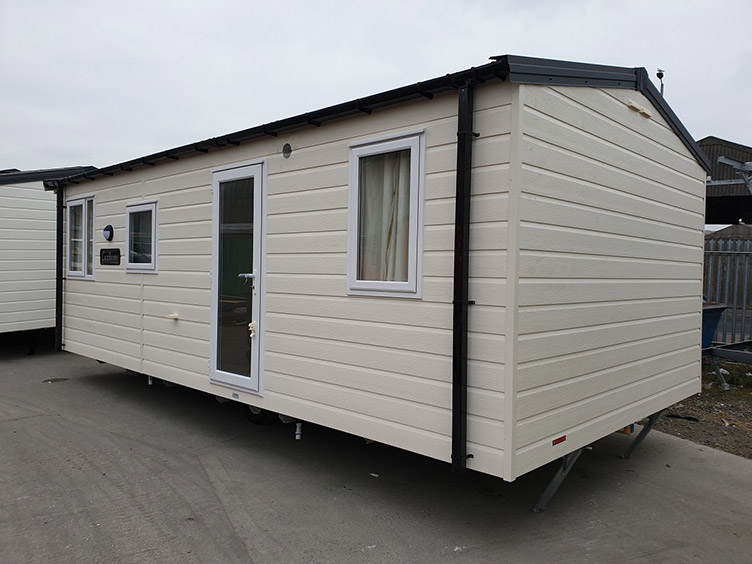 March
Bridlington Caravans were thrilled to take delivery of two specially-designed 'mini' 24ft x 12ft Topaz and LuxiHome models - small in size but big on quality!
April
Holidaymakers at Walden's of Seasalter could enjoy a cigarette even when it's raining – thanks to the Topaz models we made with extra-long roofs to protect them from the elements.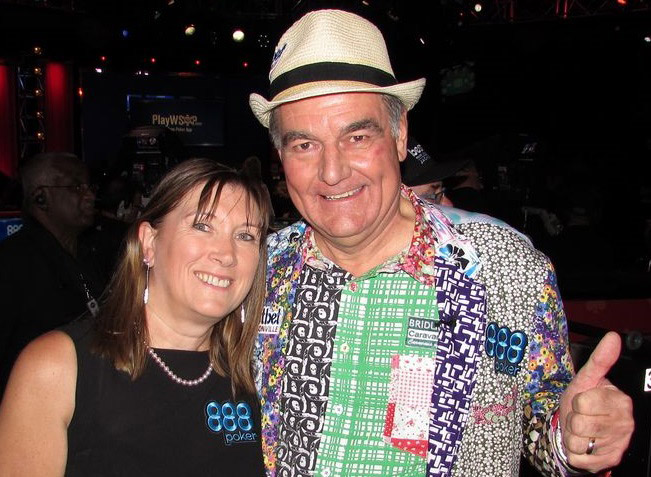 May
Bridlington Caravans owner John Hesp – the Poker King – and his wife Mandy were delighted to receive their latest luxury holiday home, 100% designed and made to their exact specification.
June
The picturesque town of Padstow enjoyed its first taste of Arronbrook's high-quality caravans when we delivered a beautiful bespoke 32ft x 12ft Clipper with en-suite to Trethias Farm in Cornwall.
July
We were proud to unveil the all-new Luxihome 2020 model, designed especially for Bridlington Caravans, at the Great Yorkshire Show. Standing at 35ft x 12ft and featuring an on-trend grey colour scheme, the luxury model certainly generated a lot of positive feedback.
August
Five fantastic all-new models were announced for 2020 – all of which were in production ready to be revealed at our Annual Show at the Cottingham Parks Lodge & Caravan Show.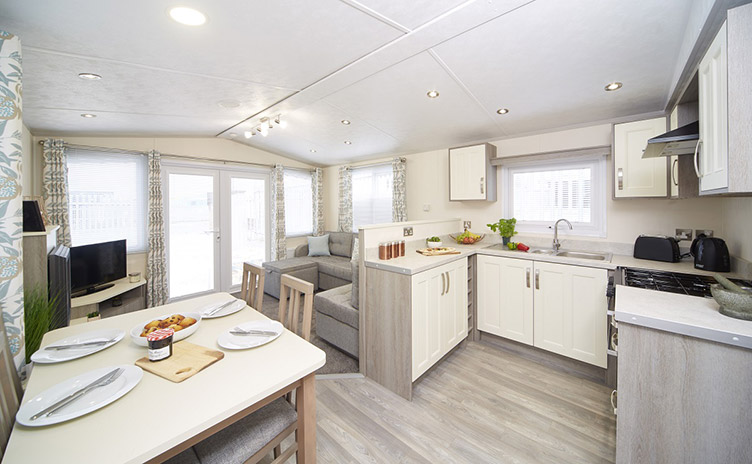 September
Trade and public customers once again loved our Annual Show – with half of the luxury holiday homes snapped up even before going on display!
Pre-show sales included a bespoke Opale for the wonderful Willows Caravan Park in Walton On The Naze, Essex, and a stunning 40ft x 13ft luxury Eclipse snapped up by the Bratthammer family in Norway.
October
Everyone at Arronbrook was shocked and saddened by the death of our former team member Mike Jackson, who passed away aged 67 having only retired a year earlier. Condolences were paid to family and friends at his well-attended funeral.
November
The popular Boston model we make on behalf of Caravan Import Weering, our Dutch dealer, received rave reviews in Holland after undergoing a major internal and external redesign.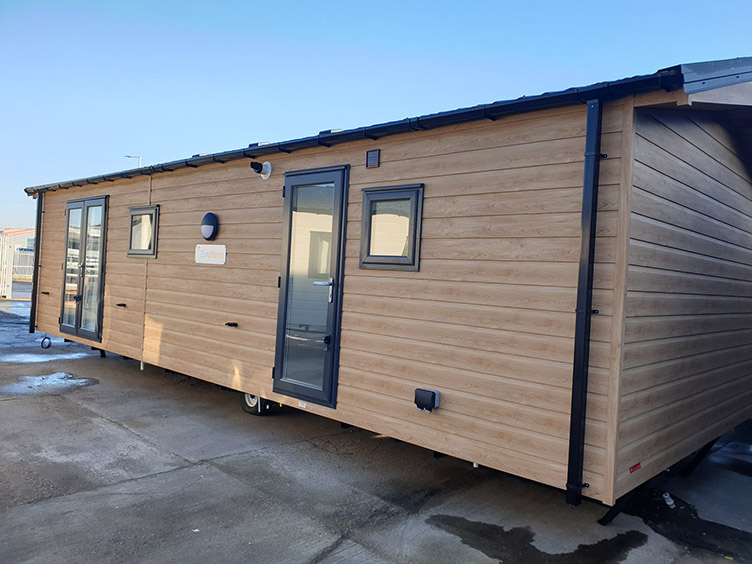 December
Europarcs were thrilled to see the success of their new lodge-style holiday home, featuring oak real-wood effect cladding which gives it an authentic 'lodge' feel.
We also ended the year on major positive note by advertising for new staff members to help deliver even more successful projects in 2020.