Review of the Year 2020
As an unforgettable 2020 draws to an end, we look back on a colourful 12 months for everyone in our team.
JANUARY
The new-look Boston model proves so popular in Holland that Eurparcs increase their order for the high-spec luxurious holiday home.
FEBRUARY
Our partnership to build bespoke luxury homes for the picturesque Green Wood Parks is extended for six stunning locations across the UK.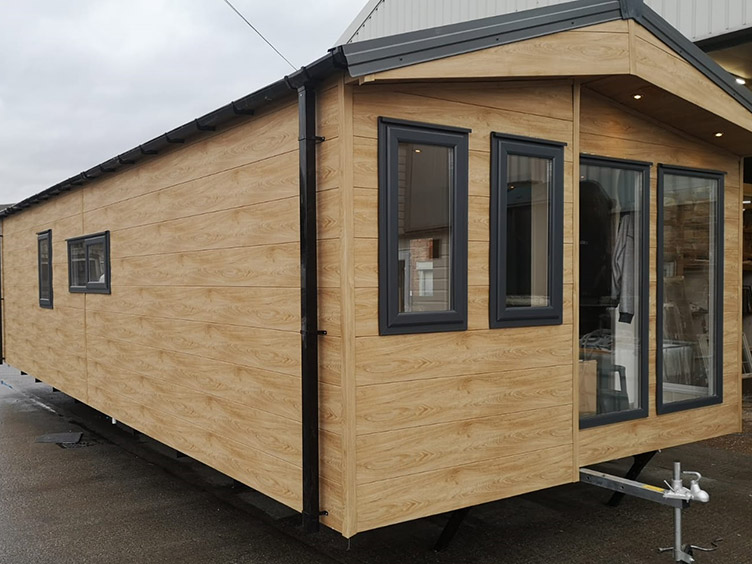 MARCH
An incredible luxury 'lodge style' range for Europarcs is unveiled, featuring anthracite grey double glazing and a deeper wood-style cladding. Designed in partnership with Anita Weering, from Caravan Imports Weering, it is already proving very popular in Holland.
APRIL
Coronavirus strikes and brings with it an unprecedented 'Lockdown' across the UK – closing our factory. It's the first time we've been shut in 30 years, other than for planned holidays.
MAY
As the 'Lockdown' enters its second month, we begin to digest Government advice for safely getting our team back to work – securing hand sanitizer, a temperature monitoring gun and PPE face masks.
JUNE
We're back! Morale is high as our team return to work, whilst complying with the new strict health and safety measures in place.
JULY
We're delighted to take an order for two luxurious holiday homes to be sited next to the lovely Lake Windermere, in the Lake District.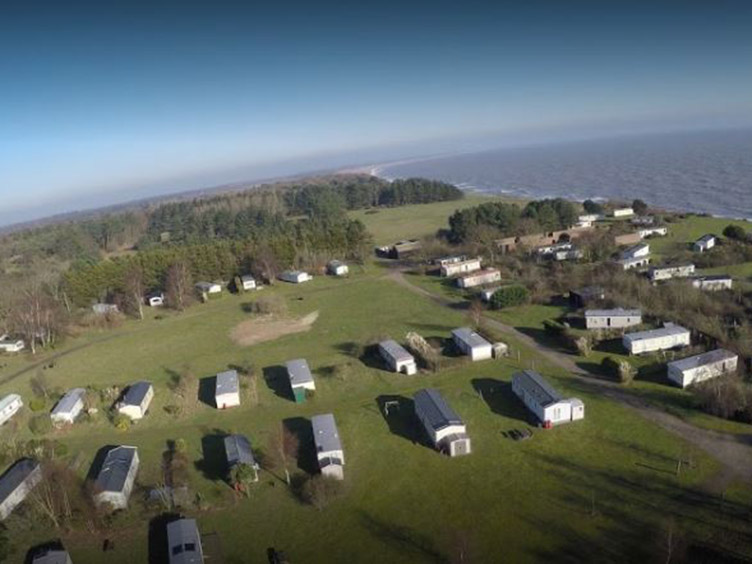 AUGUST
We're proud to secure media coverage for the launch of our bespoke off-grid static caravan – an ideal solution for remote locations and sites with no access to mains electricity.
SEPTEMBER
A new manufacturing partnership is agreed with Essex-based giants Sambeck Caravans, a veteran static caravan dealer with 35 years' experience. We're now supplying them with bespoke models for their growing portfolio of customers in the South of England.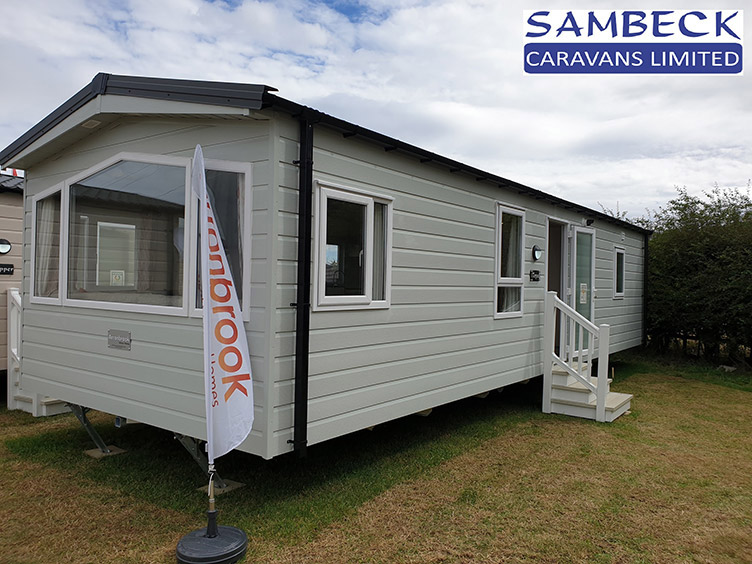 October
With the new Football League season underway, we're proud to seal a deal to sponsor Hull City defender Jordy de Wijs.
We also agree to become principal backers of www.boothferrypark.com – a must-read nostalgic site for Tigers fans who want to take a trip down memory lane.
NOVEMBER
An exclusive manufacturing deal is secured with the owners of the amazing Dunwich Cliffs Estate in Suffolk to supply the 50-acre park with luxurious holiday homes.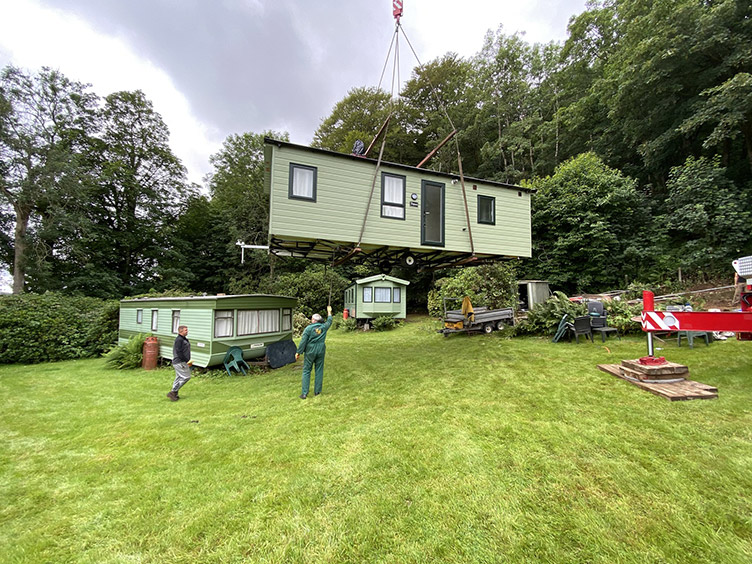 DECEMBER
Rather than send Christmas cards and gifts, we made a donation to help the families and residents who use Alexander Court care home in Hull. They raised £450 to build a Covid-safe visiting pod to allow loved ones to meet safely.